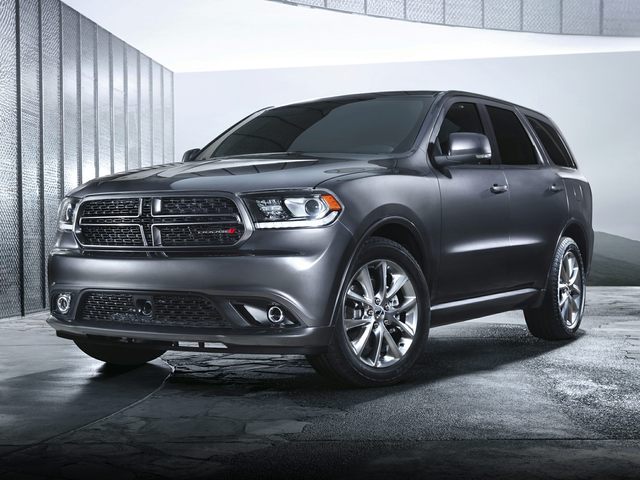 Learn What the Dodge Durango has to Offer at Selma Chrysler, Dodge, Jeep, Ram
One of the most intimidating things about the automobile industry for some is that there are so many different models to keep track of. Those who are inexperienced with the field might not know where to start and subsequently purchase a car that they don't really want.
At Selma Chrysler, Dodge, Jeep, Ram, we know better than to be focused on only selling. Instead, we want our Fresno customers to completely understand the vehicles we offer so they can make an educated decision on what they purchase. This is why we provide detailed guides to all of the vehicles in our inventory!
As a popular SUV currently on the market, the 2020 Dodge Durango has made a name for itself as one of the most unique vehicles in its class.
Performance
The 2020 Dodge Durango comes standard witha 3.6L Pentastar V6 engine, which can pull over 3 tons. It also comes with even more power thanks to its 5.7-liter HEMI V8 Engine. This engine also makes it possible for you to have a towing capacity of up to 7,400 pounds! Finally, a 6.4L HEMI V8 engine is available with a powerful 8,700 pound towing capacity.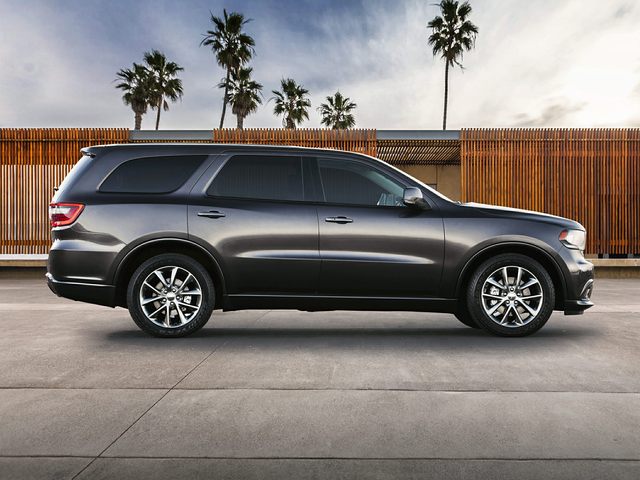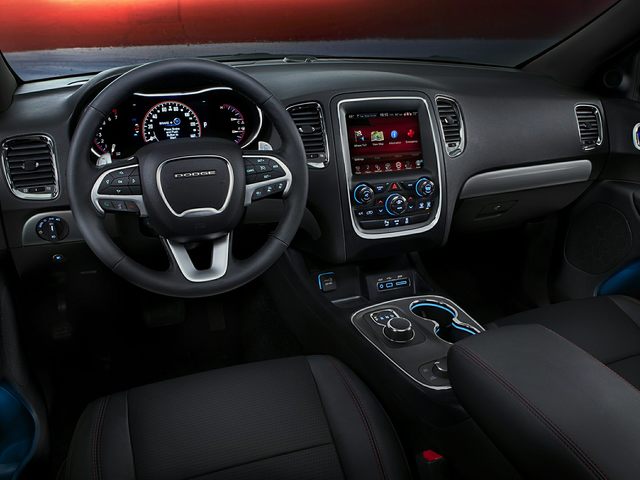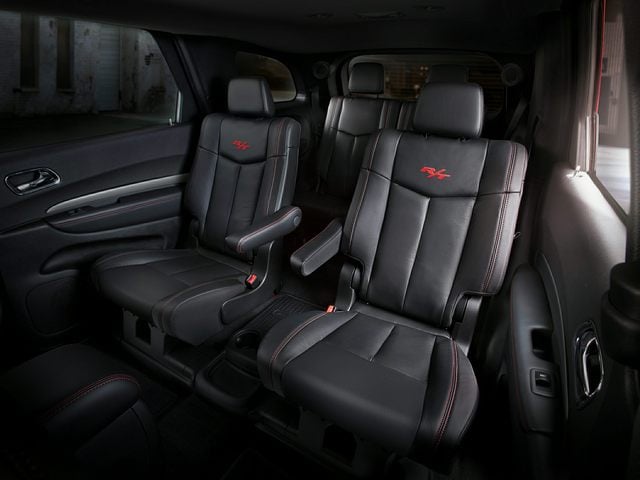 Interior
Unlike other SUVs, the Dodge Durango can be completely flexible with its space. With over 50 different seating configurations to choose from, you'll never run out of options for fitting everyone and everything into your vehicle. There are also three rows and up to seven seats available to help your entire family have a place!
In the event that you want to customize the interior of your vehicle, you can choose from 10 different types of seat fabrics including leather, a variety of colored cloth, and suede inserts.
Safety Features
One of the unique things about the Dodge Durango is that many safety features are well-hidden. For example, the vehicle's secure steel cage frame is essential for helping mitigate any damage in the event of an emergency. There is also an included Electronic Stability Control that helps your vehicle maintain its balance while driving on difficult or uneven terrain.
However, not all of the vehicle's safety features are hidden. For example, the Adaptive Cruise Control adjusts your speed to make sure that you are maintaining a safe following distance behind other cars. This is achieved by throttle control and limited braking technology that helps the vehicle calculate how fast it should be going in proximity to other cars on the road.
Trim Levels
At the moment, there is a large variety of different Dodge Durango models to choose from including
Despite the fact that there are differences between the models, it's worth noting that all of the options above have the option to receive all of the features we've mentioned in this guide. If you'd like to learn more about what makes each model different, we recommend stopping by Selma Chrysler, Dodge, Jeep, Ram to see for yourself!
Test Drive a 2020 Dodge Durango Today
At the end of the day, you should only have to drive home with a vehicle that truly feels like home. We hope that this guide has been helpful so that the next time you are in the market for a new SUV, you know exactly the benefits of investing in a 2020 Dodge Durango.
Do you still have questions about the 2020 Dodge Durango? Are you curious to have some firsthand experience driving this SUV? Feel free to stop by Selma Chrysler, Dodge, Jeep, Ram any day of the week for a free test drive!
Sorry, no items matching your request were found.
Reset Search